In collaboration with Dr.Renhong Yan's group, we characterized the interaction between ACE2 and SIT1, which regulates cell surface ACE2 levels and thus modulating SARS-COV-2 RBD binding to human cells.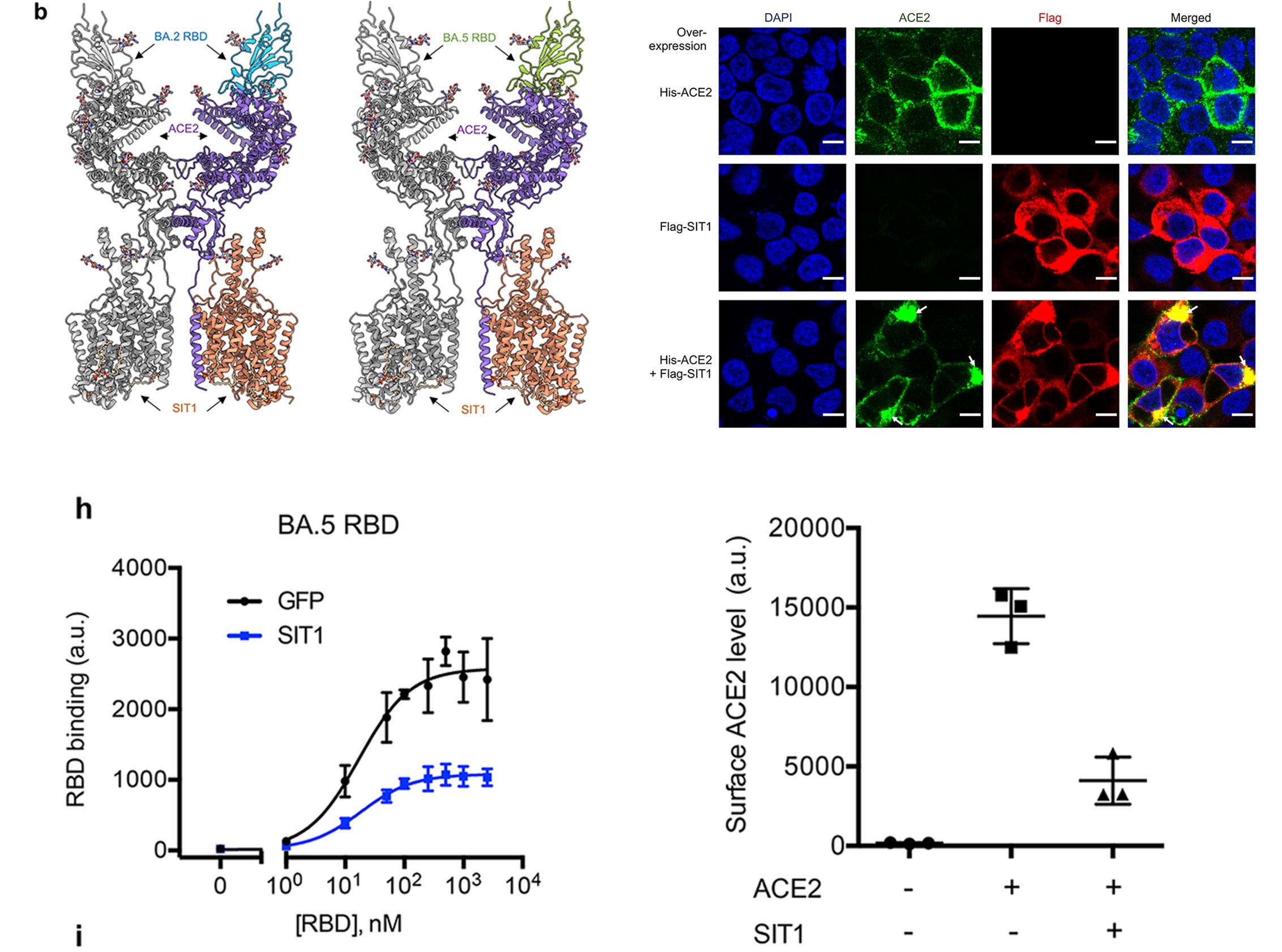 This work is published in Cell Discovery. Read more here
Congratulations to Jianhui, who is the co-first author of this paper!